Tag: funny photos
You are browsing all the posts tagged with funny photos.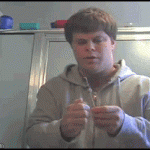 This probably is the roommate everybody wants : 🙂

I'm pretty sure I just figured out where my next vacation should be: Vegas baby 😀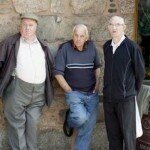 Those chicks are coming … so act cool.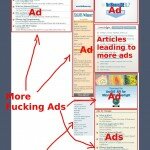 No really … AdBlock was invented just for this: The picture is to big so I added the thumbnail because I care about my layout 🙂 . Click on the image to view it full size.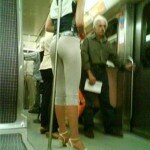 Here's how hold on while the train is in motion in order to avoid falling: I am referring to the older gentleman by the door. But you already knew that, right ? 🙂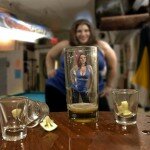 A drinking glass, or simply glass, is a drinking vessel, usually made from glass or plastic. Glasses are often clear, but sometimes are colored, or printed or etched with decorations. Compared with a cup, a glass stands taller without a handle and usually holds more liquid. Here's what a clear glass can do: